The (land-)Lords of the Cloud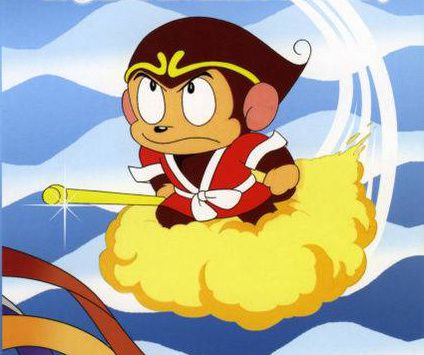 Google Drive, Dropbox, Microsoft SkyDrive, iCloud, Amazon Cloud Drive.
Ovvero, I Signori della Nuvola

Google ha da poco rilasciato il proprio servizio di Cloud Storage, entrando a gamba tesa in un mercato dove a farla da padrone erano sinora player come Dropbox, Apple e Microsoft (assieme ad altri concorrenti più o meno di vecchia data, come Box e Amazon).
Con i suoi 5GB di spazio di archiviazione gratuiti e un'applicazione che si integra alla perfezione nell'OS del proprio computer, c'è da scommetterci che Google farà sudare freddo la concorrenza.
E tuttavia, come ben sanno gli esimi ricercatori della GIlda35, non è tutto oro quel che luccica.
A differenza di altri servizi, infatti, il buon vecchio Google (non diversamente da Facebook, in questo caso) avanza delle pretese molto chiare (e a dir poco invasive) im merito alla "proprietà" dei file che l'utente accetta di caricare sul proprio cloud drive.
Ciò che ne risulta, almeno a prima vista, è che l'utente non resta che il "nudo proprietario" dei propri contenuti, un po' come accadeva, nel Medioevo, al contadino che si vedeva portare via la terra dal feudatario di turno o, in un passato meno remoto, al bracciante costretto a sgobbare al servizio del grande latifondista, il quale non lasciava all'antico proprietario che un ridotto diritto di usufrutto dei propri beni (chiedete a @Jovanz74, se volete ulteriori dettagli).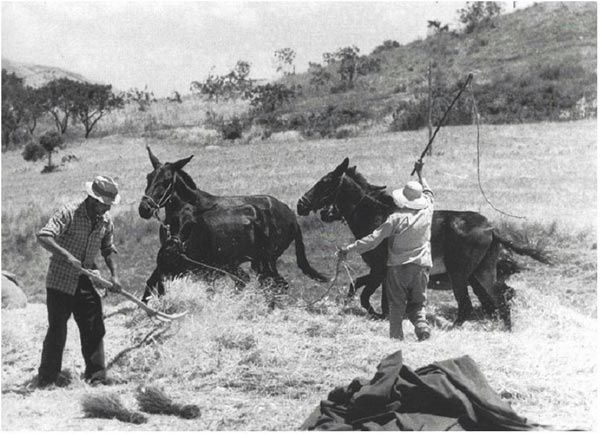 Per chi ha voglia di approfondire, qui sotto sono riportati gli estratti delle condizioni di servizio dei principali servizi di cloud storage più elencati. Non perdetevi i Terms of Service di Google Drive, riportati a fondo pagina e accessibili solo al termine di un lungo cammino di espiazione.
E, mi raccomando, pensateci bene prima di affidare i vostri album fotografici di famiglia alla famelica cartella di Google Drive...

Entriamo quindi nel merito dei Terms of Service dei principali servizi Cloud qui elencati, cercando di capire (non sarà difficile) in che modo essi differiscono gli uni dagli altri: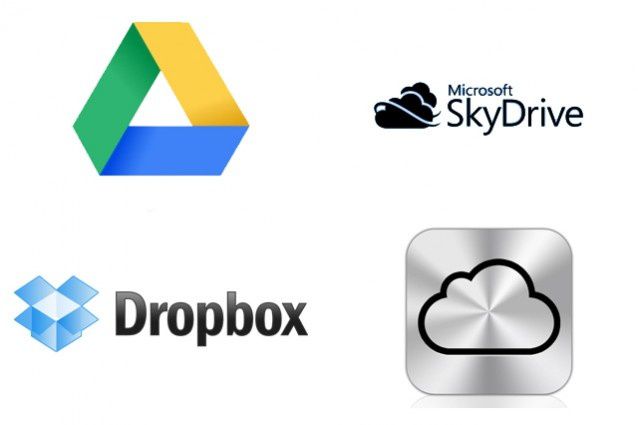 We may need your permission to do things you ask us to do with your stuff, for example, hosting your files, or sharing them at your direction. This includes product features visible to you, for example, image thumbnails or document previews. It also includes design choices we make to technically administer our Services, for example, how we redundantly backup data to keep it safe. You give us the permissions we need to do those things solely to provide the Services. This permission also extends to trusted third parties we work with to provide the Services, for example Amazon, which provides our storage space (again, only to provide the Services).
Except for material that we license to you, we don't claim ownership of the content you provide on the service. Your content remains your content. We also don't control, verify, or endorse the content that you and others make available on the service.

You control who may access your content. If you share content in public areas of the service or in shared areas available to others you've chosen, then you agree that anyone you've shared content with may use that content. When you give others access to your content on the service, you grant them free, nonexclusive permission to use, reproduce, distribute, display, transmit, and communicate to the public the content solely in connection with the service and other products and services made available by Microsoft. If you don't want others to have those rights, don't use the service to share your content.

You understand that Microsoft may need, and you hereby grant Microsoft the right, to use, modify, adapt, reproduce, distribute, and display content posted on the service solely to the extent necessary to provide the service.

Please respect the rights of artists, inventors, and creators.
Except for material we may license to you, Apple does not claim ownership of the materials and/or Content you submit or make available on the Service. However, by submitting or posting such Content on areas of the Service that are accessible by the public or other users with whom you consent to share such Content, you grant Apple a worldwide, royalty-free, non-exclusive license to use, distribute, reproduce, modify, adapt, publish, translate, publicly perform and publicly display such Content on the Service solely for the purpose for which such Content was submitted or made available, without any compensation or obligation to you. You agree that any Content submitted or posted by you shall be your sole responsibility, shall not infringe or violate the rights of any other party or violate any laws, contribute to or encourage infringing or otherwise unlawful conduct, or otherwise be obscene, objectionable, or in poor taste. By submitting or posting such Content on areas of the Service that are accessible by the public or other users, you are representing that you are the owner of such material and/or have all necessary rights, licenses, and authorization to distribute it.
All contents of the Box's Site and Services including but not limited to design, text, software, technical drawings, configurations, graphics, other files, and their selection and arrangement ("Content") are: Copyright © 2010 Box, and/or the proprietary property of its suppliers, affiliates, or licensors. Content may not be reproduced, modified, derivative works created from, displayed, performed, published, distributed, disseminated, broadcasted or circulated to any third party (including, without limitation, the display and distribution of the material via a third party Web site or other networked computer environment) without the express prior written consent of Box and/or it suppliers, affiliates, or licensors. All rights reserved.
5.2 Our Right to Access Your Files. You give us the right to access, retain, use and disclose your account information and Your Files: to provide you with technical support and address technical issues; to investigate compliance with the terms of this Agreement, enforce the terms of this Agreement and protect the Service and its users from fraud or security threats; or as we determine is necessary to provide the Service or comply with applicable law.
When you upload or otherwise submit content to our Services, you give Google (and those we work with) a worldwide license to use, host, store, reproduce, modify, create derivative works (such as those resulting from translations, adaptations or other changes we make so that your content works better with our Services), communicate, publish, publicly perform, publicly display and distribute such content.